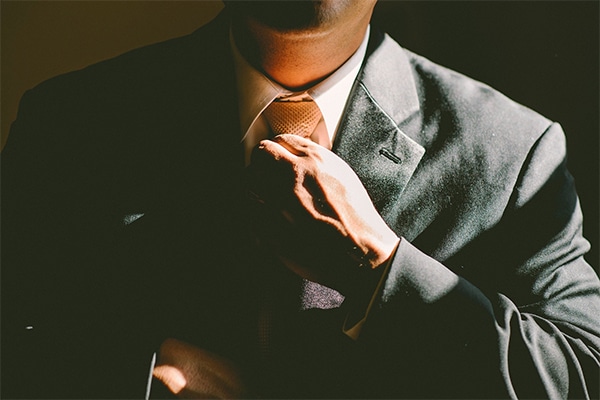 24 Oct

GPB Capital News: "Ex-SEC employee charged over leaks about private equity group"

GPB Capital | Financial Times | Kadhim Shubber | October 23, 2019

Michael Cohn, the former SEC employee, was accused of stealing information about the company he went on to join.
A former employee of the Securities and Exchange Commission was charged on Wednesday for allegedly leaking information about an investigation into a private equity group that he subsequently joined.

Michael Cohn, who was a securities compliance examiner in the SEC's enforcement division, was accused by federal prosecutors in Brooklyn of giving investigative information to senior management at GPB Capital Holdings.

Mr Cohn left the SEC in October 2018 to take a job as chief compliance officer at the company, where he earned $400,000 a year, prosecutors said.

"[T]he defendant abused the trust placed in him as an SEC employee, obstructing an active investigation," said Richard Donoghue, the US attorney for the eastern district of New York.

Mr Cohn is charged with obstruction of justice, unauthorised computer access and unauthorised disclosure of confidential information. He was arraigned on Wednesday morning and released on a $250,000 bond.

"Mr Cohn is innocent of these charges and looks forward to vindicating himself at trial," said Scott Resnik, his attorney.

The case is the second in the past two years involving allegations of staffers at the SEC and related institutions leaking information to companies as they sought jobs in the private sector.

Last year, former employees of the Public Company Accounting Oversight Board, which is overseen by the SEC, were indicted for leaking information about inspections of audits at KPMG, where they had sought or taken jobs.

KPMG agreed to pay $50m to settle the matter with the SEC earlier this year.

Mr Cohn had worked in the asset management unit of the SEC's enforcement division, which he joined in 2014 from the private sector, according to a January announcement of his hiring by GPB.

David Gentile, GPB's founder, said at the time that Mr Cohn's "deep knowledge and experience will be valuable to us".

A spokeswoman for GPB Capital said the firm was "stunned" to learn of the charges and had "immediately relieved Mr Cohn of his duties" as chief compliance officer.

The company manages $1.5bn in assets and has come under scrutiny by federal and state authorities after it missed a deadline to file financial statements last year for certain of its funds.

In March, Investment News reported that the company had acknowledged an unscheduled FBI visit to its offices the prior month.

Prosecutors accused Mr Cohn of accessing "numerous SEC databases" in September 2018 to steal information about the commission's investigation into GPB.

At the time, he was interviewing with the company for a position and had told individuals at GBP he had "inside information", prosecutors alleged. He left the SEC on October 12 last year and accepted a job with GPB four days later, according to the government.

"When Cohn left the SEC to join GPB, he left with more than his own career ambitions," said William Sweeney, assistant director-in-charge of the FBI's New York field office, in a statement on Wednesday.

"The proprietary information he allegedly retrieved — from databases he wasn't authorised to access — included compromising information about a GPB investigation and sensitive details related to the same," Mr Sweeney added.

Carl Hoecker, the SEC's inspector-general, said the charges reflected his office's "commitment to investigate individuals who obstruct SEC enforcement activities". The SEC declined to comment further.
FREE Consultation |  888-390-6491
Peiffer Wolf and Meyer Wilson have helped thousands of investors who have suffered substantial losses. If you have GPB or REITs in your investment portfolio, Contact Us by calling 888-390-6491 or by filling out an online Contact Form for a FREE Consultation.