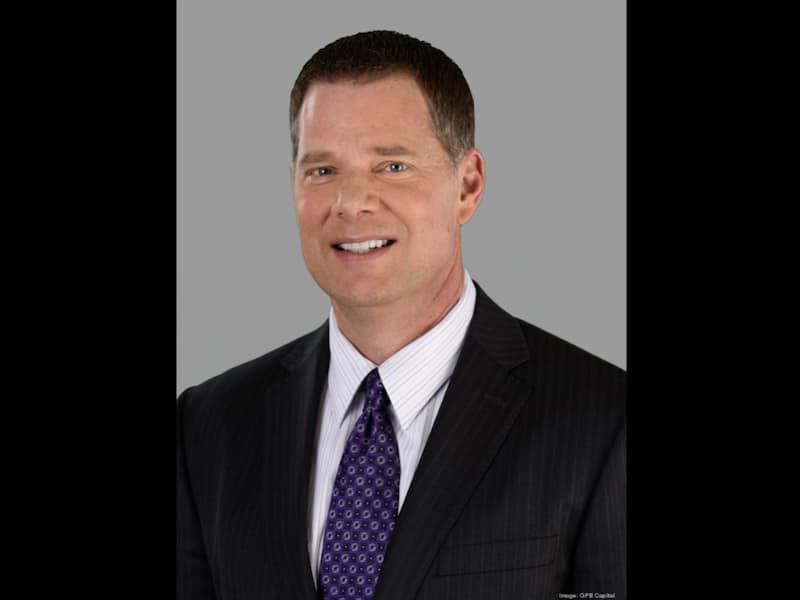 08 Jan

Entangled in lawsuit, Prime Automotive names new CEO

Prime Automotive | Boston Business Journal | Gintautas Dumcius | Jan 7, 2020

Prime Automotive's first problems surfaced when, back in August, its then-CEO, David Rosenberg, accused the parent company, GPB Capital, of running a Ponzi Scheme. In September, he was fired and Kevin Westfall was named interim CEO. Now, after David Rosenberg filed a lawsuit to be reinstated as Prime Automotive's CEO (allegedly backed by major automakers – Audi, Subaru, Toyota, and Volkswagen), the name of the new CEO has been announced:  Todd Skelton.

According to the Boston Business Journal, Skelton was the president of the northeast market for AutoNation Inc. before being named Prime Automotive's CEO.
Prime Automotive Group represents 54 automotive dealerships and 25 brands in eight states. The company says the company brought in $3.3 billion in annual revenue in 2019.

"We are extremely fortunate to have found a CEO with such extensive automotive experience," said Westfall, the chairman of automotive strategy for Prime's parent company, GPB Capital Holdings, a New York-based alternative asset management firm. Westfall, who's resume includes a 14-year stint at AutoNation, said in a statement. "I am very happy to return to my Chairman's role knowing that our day-to-day operations at Prime will be in excellent hands under Todd's leadership."

For AutoNation, Skelton oversaw dealerships in four states, including Maryland, Ohio, Virginia and New York. He started as the company in 1996 as a general sales manager for a Chevrolet dealership.

"A core foundation of our operations is the trust and loyalty between dealers and manufacturers," Skelton said in his own statement. "After decades in the business, I understand these essential ties and will work hard to maintain and grow these relationships."

Skelton's hiring comes as Rosenberg, the ex-CEO, has sought to be reinstated after he was fired last September. His ouster came after he accused GPB of financial misconduct. The company said Rosenberg was "relieved of his duties," and later called Rosenberg a "disgruntled ex-employee."

In a Norfolk County Superior Court complaint filed in July, Rosenberg alleged that GPB Capital engaged in "massive securities fraud," and that he faced retaliation after he took steps to reveal it. His lawsuit alleges the retaliation involved GPB breaching his contract and denying him $5.9 million that he is owed.

Through the complaint, Rosenberg is seeking to return to his role as dealer-operator of GPB Capital's auto dealership portion, known as Automile Holdings. In 2017, Rosenberg sold a majority stake in Prime Motors to GPB Capital for $235 million.

A Rosenberg spokesman did not immediately respond to a request for comment on Tuesday afternoon.
FREE Consultation | 888-390-6491
Peiffer Wolf Carr & Kane and Meyer Wilson have helped thousands of investors who have suffered substantial losses. If you have any GPB Funds in your investment portfolio, Contact Us by calling 888-390-6491 or by filling out an online Contact Form for a FREE Consultation.