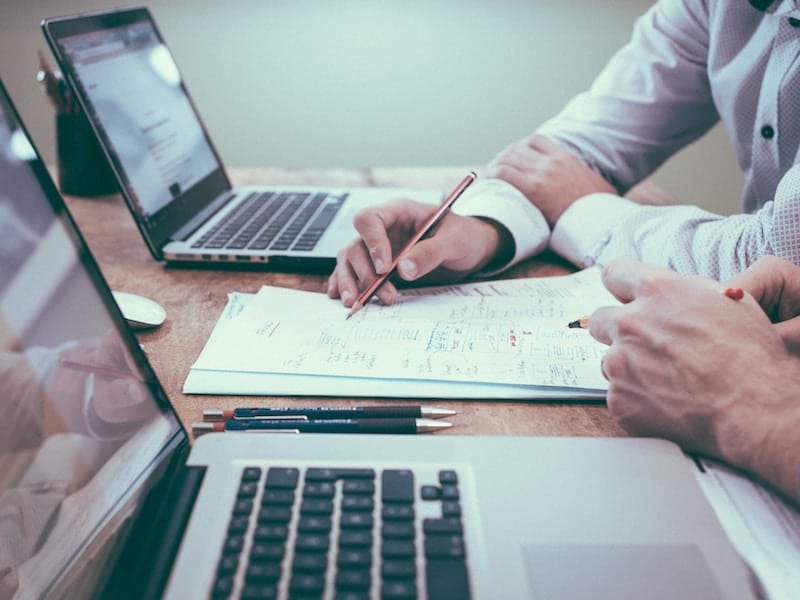 27 Dec

Fiduciary advocate launches website to identify 'trusted' advisers

Advisers | Investment News | Mark Schoeff Jr. | Dec 26, 2019

FINRA's BrokerCheck and the SEC database are no longer the only sources of information for investors who want to know more about their (potential) financial advisers and/or financial advisory firms. Investment News' Mark Schoeff Jr. reports that Investor.com completed its testing phase and is now available to the public:
The mechanism scrapes background data on financial advisers from the Financial Industry Regulatory Authority Inc.'s BrokerCheck and the Securities and Exchange Commission's Investment Adviser Public Disclosure sites.

The Investor.com algorithm then sorts and weighs different variables to determine whether a financial adviser or firm earns a so-called trust badge. Advisers are considered trustworthy if they meet certain requirements, such as a limited number of customer disputes, financial disclosures and regulatory events.

Blain Reinkensmeyer, head of product at Investor.com, said the goal of the site is to help consumers press advisers about their probity.
While claiming to use "23 million data points that are continually updated", Investor.com's biggest challenge will be to get people to actually use that database, according to the article.
There is also a clear goal with the database: "Mr. Reinkensmeyer [head of product] does not hide the fact that the site is oriented toward helping investors find an adviser who adheres to fiduciary duty. The site says that 75% of investment adviser representatives earned the 'trusted' designation, while 0% of broker-only registrants are labeled 'trusted.'"
Investment News also brings attention to the business model behind Investor.com:
The site will need to generate revenue to stay afloat. One way it does that is to offer firms and advisers an opportunity to verify a trusted profile, which are then promoted by the site. […]

Mr. Reinkensmeyer, a millennial who becomes ebullient when talking about data and investor protection, said investors will "come before profit" and asserted that advisers and firms will not be able to buy a trust badge.
You can check the new website here.
FREE Consultation | 888-390-6491
Peiffer Wolf Carr & Kane and Meyer Wilson have helped thousands of investors who have suffered substantial losses. If you have any GPB Funds in your investment portfolio, Contact Us by calling 888-390-6491 or by filling out an online Contact Form for a FREE Consultation.