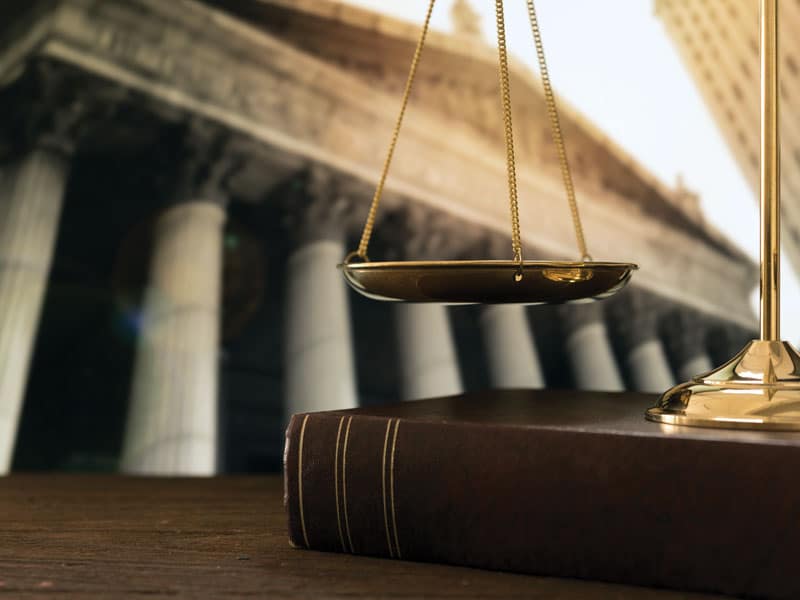 20 Feb

GPB's legal woes mount with fresh lawsuit from Volkswagen

Volkswagen | Investment News | Bruce Kelly | February 19, 2020
Volkswagen filed an amended complaint against GPB Capital
GPB Capital Holdings, which raised $1.5 billion from investors through the sale of high-commission, high-risk private placements, is involved in yet another legal dispute, this time with automobile giant Volkswagen over the control of auto dealerships that GPB has purchased.

On Tuesday, Volkswagen of America Inc. filed an amended complaint against GPB Capital, alleging that GPB broke an agreement with Volkswagen in September when it removed David Rosenberg from his position as the head of three auto dealerships.

In July, Mr. Rosenberg sued GPB in county court in Massachusetts, claiming the firm engaged in serious financial misconduct and that it tried to push him out after he complained to the Securities and Exchange Commission.

After Mr. Rosenberg was eventually pushed out, Volkswagen demanded that GPB divest from the dealerships, according to the new complaint. Last month, GPB moved for the matter to be moved to private arbitration.

GPB tapped Mr. Rosenberg in late 2017 to operate its portfolio of motor vehicle dealerships, according to the complaint.
Volkswagen is seeking declaratory judgment in the dispute with GPB, which was filed in the U.S. District Court for the Southern District of New York, over the control of the three auto dealerships. Such a judgment would resolve the legal uncertainties for both sides of the claim with the court making a ruling on the matter.
Volkswagen Lawsuit is not the only problem GPB is facing
GPB's stated business strategy was to partner with independent broker-dealers to sell private partnerships to wealthy investors. GPB was to use that capital to buy auto dealerships and waste management businesses, with the intent of generating high single-digit returns for clients. Such private placements usually generate steep commissions of 7% to 8% for brokers who sell the product, typically with additional fees and costs.

GPB Capital's legal problems are mounting quickly. It is under investigation by the FBI and the SEC and it has failed to produce audited financial statements for its funds. Investors don't know the value of the GPB funds, and thus, of their investments.

In October, the Department of Justice charged the former chief compliance officer of GPB Capital Holdings, who is also a former SEC examiner, with obstruction of justice relating to an SEC investigation of GPB.
FREE Consultation | 888-390-6491
Peiffer Wolf Carr & Kane and Meyer Wilson have helped thousands of investors who have suffered substantial losses. If you have any GPB Funds in your investment portfolio, Contact Us by calling 888-390-6491 or by filling out an online Contact Form for a FREE Consultation.