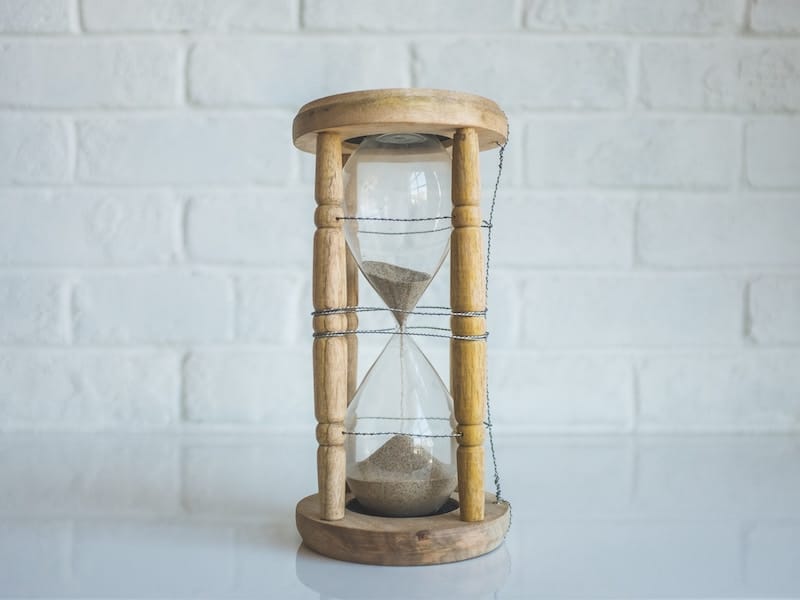 27 Nov

GPB investigation: "GPB announces another delay in release of audited financials"

GPB investigation | Investment News | Jeff Benjamin | Nov 27, 2019 @ 1:44 pm

As recently reported, November 22nd updates from GPB to its investors confirm many of the concerns outlined in the lawsuits previously filed by Peiffer Wolf and Meyer Wilson.

"The Daily", a Newsletter from Investment News, highlights the growing concerns surrounding the allegations that GPB Capital Holdings has been engaged in wrongdoing.
Investors in private funds sold by troubled investment firm GPB Capital Holdings, who have been waiting for audited financial results for more than a year, have been told yet again that the company will not meet its latest deadline of Dec. 31.

GPB, which is under investigation by the SEC, the FBI, the Financial Industry Regulatory Authority Inc. and a host of state-level securities divisions, is accused in multiple lawsuits of operating a Ponzi scheme that attracted approximately $1.8 billion from wealthy individuals to invest in auto dealerships and trash hauling limited partnerships.

While GPB has denied the Ponzi scheme allegations, investors waiting to learn the value of their investments have been met with delays in receiving audited financial results going back to the spring of 2018. Meanwhile, investors have been prohibited from liquidating their investments or selling on a secondary market.

In letters to investors this week, GPB announced that it will not be meeting an earlier commitment to provide them with audited financials for two of its funds by year-end.

According to the letters, the company's outside auditor has suspended work and an internal auditing committee was planning to resign effective Wednesday. GPB's letters cite an internal investigation by an outside law firm and other matters, including the indictment of the company's former chief compliance officer, as reasons for the suspension of the audit.
GPB Investigation reveals many problems
This, of course, is not the first time GPB has delayed the release of its audited financial statements. With Prime Automotive's CEO resignation in September and the charges of obstruction of justice against the CCO in October, GPB's problems are in the spotlight. Investors, therefore, were not happy with the delay in the release of audited financials:
"Investors want to see the financials to see that this is a legitimate business, and not a Ponzi scheme," said Kevin Conway, an attorney with Peiffer Wolf Carr & Kane, which has filed a class action suit against GPB as well as nearly three dozen separate lawsuits against individual brokerage firms that sold the private placement to investors.
GPB did not make anyone available for an interview, but in an email exchange, a company spokeswoman said the company had received "approximately one month's notice" that the internal audit committee planned to resign on Wednesday.

The spokeswoman also said the internal audit committee was made up of "three external advisers with longstanding business/finance careers."

GPB, founded in 2013, has a history of missing deadlines to produce financial results. In the spring of 2018, the firm failed to produce audited financial statements for two of its largest funds, GPB Holdings II and GPB Automotive Portfolio, and then later said it was overhauling and restating the 2015 and 2016 financial statements of certain funds as part of an accounting review. After it blew by a Sept. 30 deadline, it set a new deadline of the end of this year.

Among the reasons GPB cited for the most recent delay is the indictment in October of its former chief compliance officer Michael Cohn. Mr. Cohn has been accused of stealing information about the SEC's investigation of GPB when he left the agency in October of 2018 to go to work for GPB.
FREE Consultation | 888-390-6491
Peiffer Wolf Carr & Kane and Meyer Wilson have helped thousands of investors who have suffered substantial losses. If you have any GPB Funds in your investment portfolio, Contact Us by calling 888-390-6491 or by filling out an online Contact Form for a FREE Consultation.