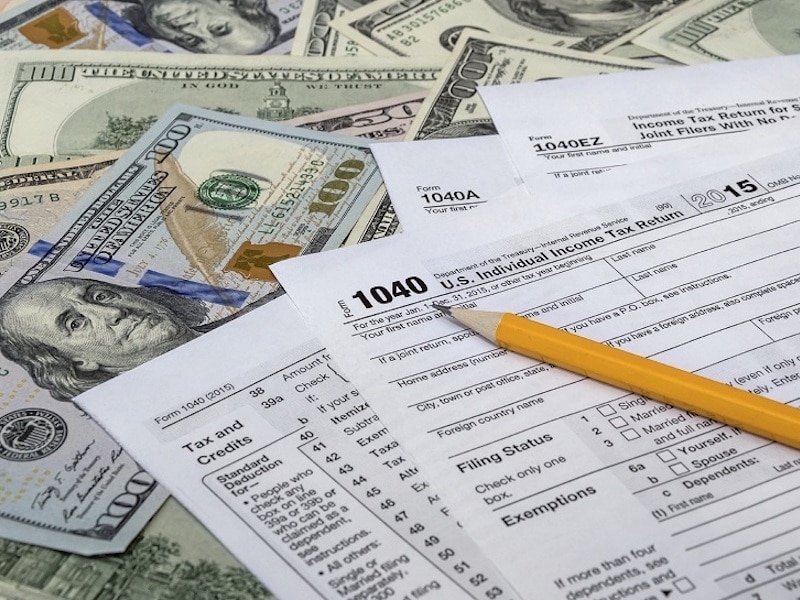 15 Mar

GPB auditors to get back to work

Auditors | Investment News | Bruce Kelly | March 13, 2020
Auditors should get back to work around the start of April
Beleaguered investors who bought private placements managed by GPB Capital Holdings may be on track to get some clarity into the value of those funds.

On Thursday, the company confirmed that auditors should get back to work around the start of next month. That's a turnaround from November, when GPB informed investors in its two largest funds that it was not going to meet a commitment to provide them with audited financials at the end of 2019.

At the time, GPB said its outside auditor had suspended work and the internal audit committee was resigning. GPB cited an investigation by an outside law firm — and other matters, including the indictment of the company's former chief compliance officer — as reasons for the suspension.

The company, which sold $1.5 billion in private placements starting in 2013, said it did not have an exact date for when the audits would be completed, but would keep investors informed.

"As previously communicated, the auditor for the two partnerships which will become public reporting companies, GPB Holdings II and GPB Automotive Portfolio, had decided to suspend work on outstanding financial statement audits," the company said in a statement. "At this time an anticipated audit completion date has not yet been provided, but we will communicate further guidance as it becomes available."
Investors have endured a cascade of difficulties
Under Securities and Exchange Commission guidelines, the two GPB funds were supposed to file public financial statements by the spring of 2018. Although the funds are private partnerships, in 2017 both GPB Holdings II and GPB Automotive Portfolio crossed the threshold on size and on the number of investor partners, requiring them to file public financial statements with the Securities and Exchange Commission.

Last summer, the company said that GPB Holdings II and GPB Automotive Portfolio had seen declines in value, respectively, of 25.4% and 39%. But those valuations were not based on audited financials. The two funds raised $1.27 billion from investors and make up the lion's share of GPB Capital's portfolio.

GPB and its investors have endured a cascade of difficulties. The company has been under investigation by the SEC and FBI. In October, the Department of Justice charged GPB Capital's chief compliance officer, who was also a former SEC examiner, with obstruction of justice relating to the SEC investigation of GPB.

The executive, Michael Cohn, allegedly stole information from the SEC before he started working for GPB in October 2018.

[…] GPB has been accused in multiple lawsuits of operating a Ponzi scheme that attracted approximately $1.5 billion from wealthy individuals to invest in auto dealerships and trash hauling limited partnerships.

GPB has denied the Ponzi scheme allegations.
FREE Consultation | 888-390-6491
Peiffer Wolf Carr & Kane and Meyer Wilson have helped thousands of investors who have suffered substantial losses. If you have any GPB Funds in your investment portfolio, Contact Us by calling 888-390-6491 or by filling out an online Contact Form for a FREE Consultation.